Mahamaya mandir
from https://commons.wikimedia.org/wiki/File:Mahamaya_mandir,_Modinagar05.JPG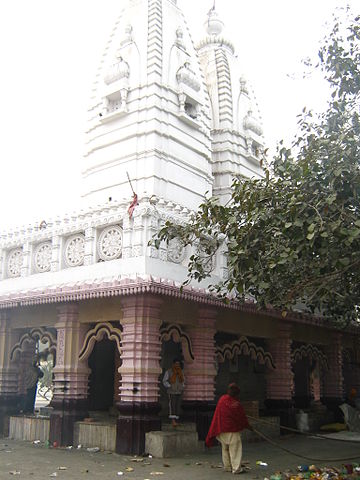 Licensing (wiki commons)
This work has been released into the public domain by its author, आशीष भटनागर at the wikipedia project. This applies worldwide.

In case this is not legally possible:
आशीष भटनागर grants anyone the right to use this work for any purpose, without any conditions, unless such conditions are required by law.
The Universal Path
of Spirituality
Copyright 2020
universal-path.org
Latest Blocked Spammers
Log file empty or logging feature disabled.
2 Visitors and 0 robots online currently